At TRIVE, we have a vision to grow and nurture entrepreneurs and grow their companies from seed to sequoia. We hope to drive the next generation of millennials in Singapore, and you can be a part of it as a TRIVE Analyst.
Why Join TRIVE?
When you join TAP, you will be put through an immersive 6-month programme. Expect to gain first-hand experience in the investment process and build your industry knowledge and expertise. Be assured that with our dedication and your hard work, you will be equipped with the necessary skill sets and networks required as a Venture Capitalist at the end of this programme.
Our community initiatives ensure opportunities to learn through business benefits, workshops, networking, mentorship and overseas immersion trips.
Go through rigorous 1-1 training and mentoring sessions conducted by our Managing Partner, who has vast experience in this industry.
Be ready to take charge of sourcing, assessing, evaluating and due diligence on startups for the SG Founder co-investment grant.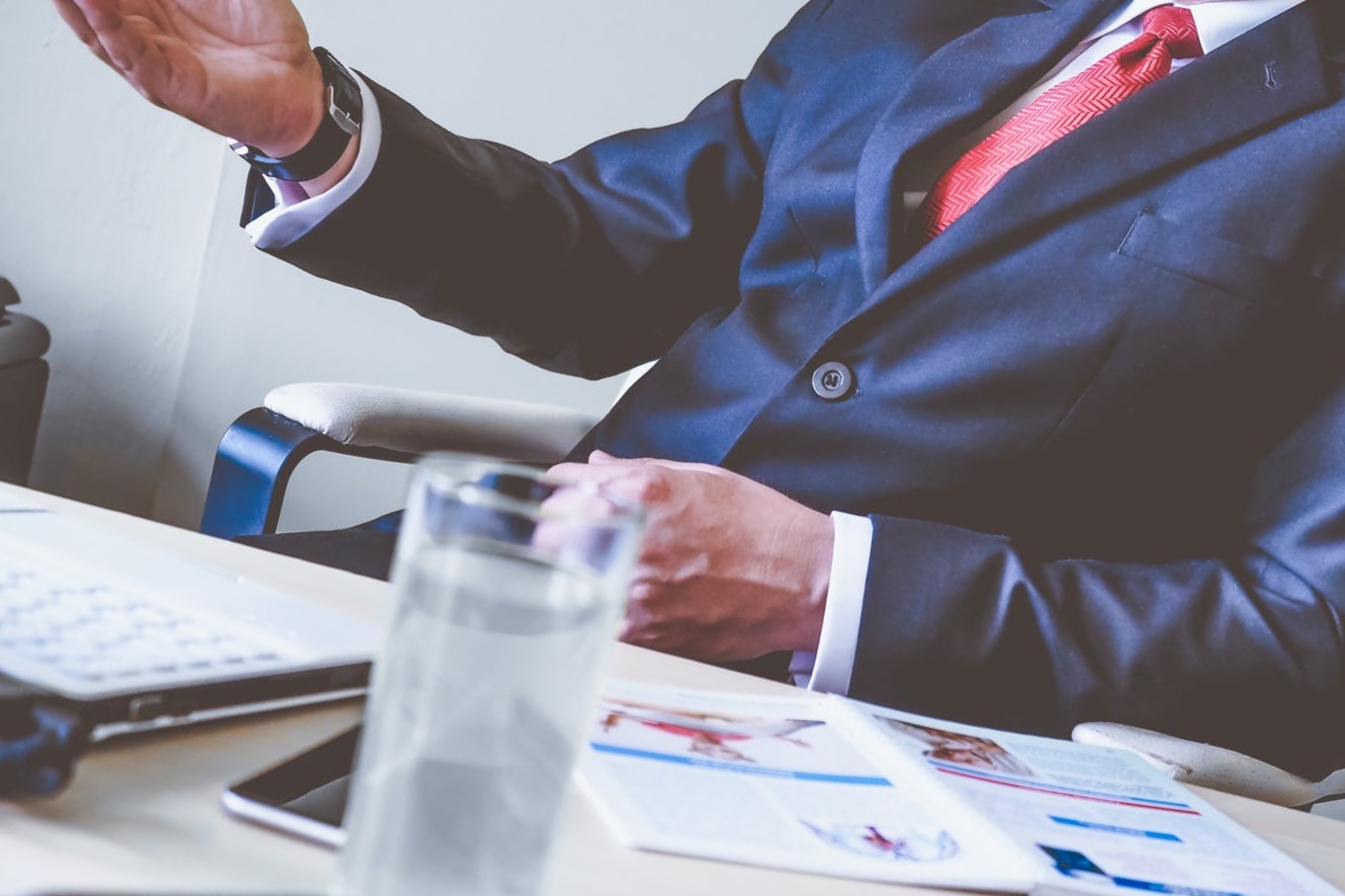 Responsibilities
Deal sourcing & evaluation of pitches
Conducting due diligence
Portfolio Management
Events Management
Constructing and presenting market research reports
Miscellaneous strategic initiatives & projects
Full job description here: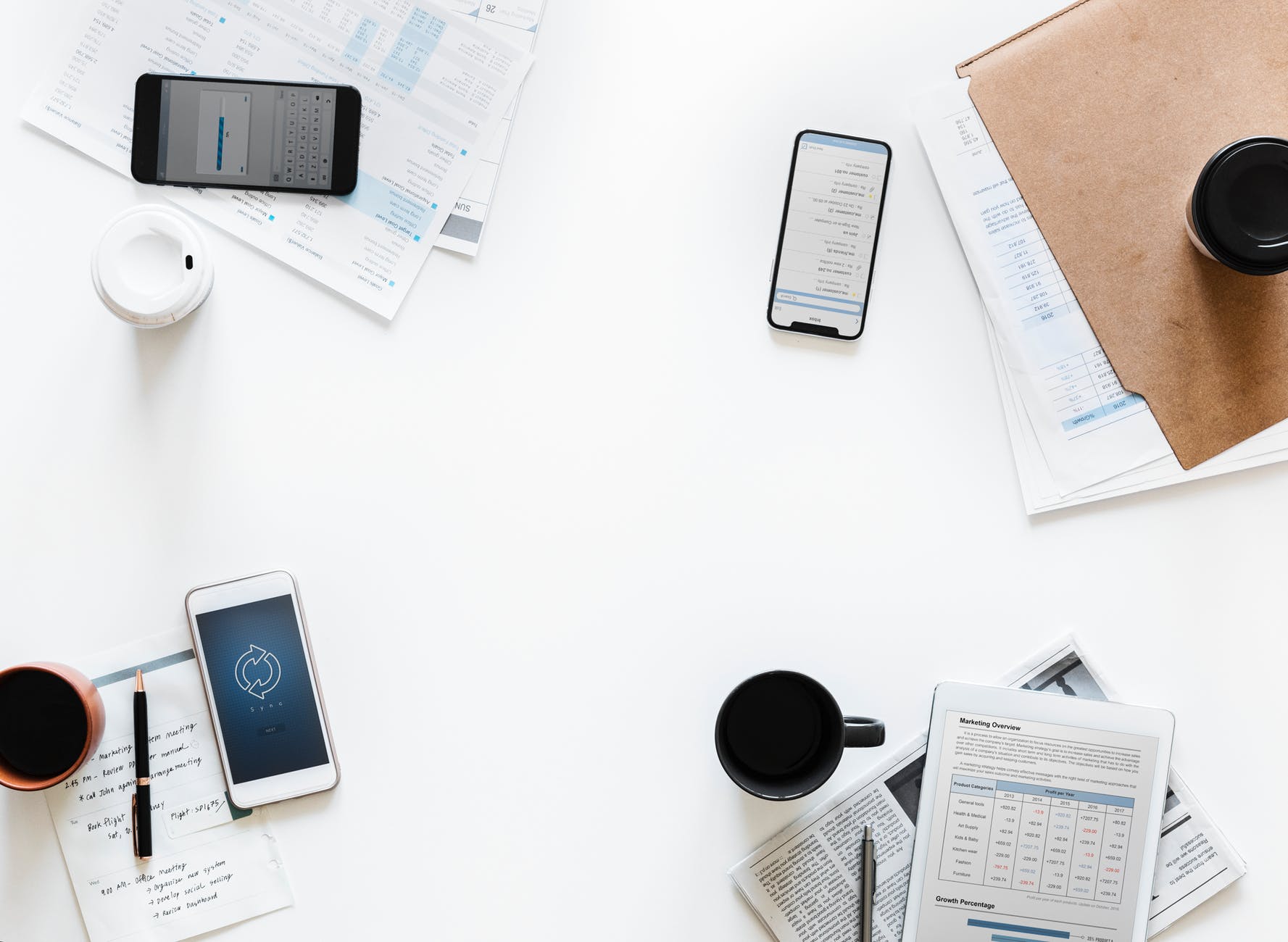 Responsibilities
Branding and Marketing Campaigns
Content Planning and Creation
Social Media and Ads Management
Events Planning and Management
Miscellaneous strategic initiatives & projects
Full job description here:
Singaporeans/PR studying in local tertiary institutions only

Minimum LOA of 6 months from school is required during the period of internship

Strong interest in Entrepreneurship and/or Venture Capital

Highly motivated individual with positive attitude

Independent and able to take charge of matters

Familiarity with the SEA startup environment

Strong communication and networking skills

---------------------------------------------------------------
*Applications for May - Dec 2019 is closed.
OUR ANALYSTS
Batch of January - July 2019